This story appears in the second edition of WSLAM 2. Get your copy here.
For the first time since 2019, the WNBA invited the top 12 prospects to a live WNBA Draft show in New York City. Many mock drafts had Stanford guard Lexie Hull projected to go in the second round. So when the Indiana Fever selected the 2021 NCAA Champion sixth overall, she wasnt in the building.
Hull hoped shed land in Indiana after having productive pre-Draft conversations with the team, who were looking for someone with competitiveness, someone who works hard every possession and someone who hates to lose, she learned.
My entire time at Stanford, those were the things I loved to do, Hull said to the media on May 15.
She finished her college career as a three-time Pac-12 champion and a two-time Pac-12 All-Defensive team member. Although Hull believed the Fever would be a good fit, she had no idea shed be their sixth pick.
I was just shocked and happy to be able to spend [the WNBA Draft] with my family, Hull says. It was a great moment Ill remember forever.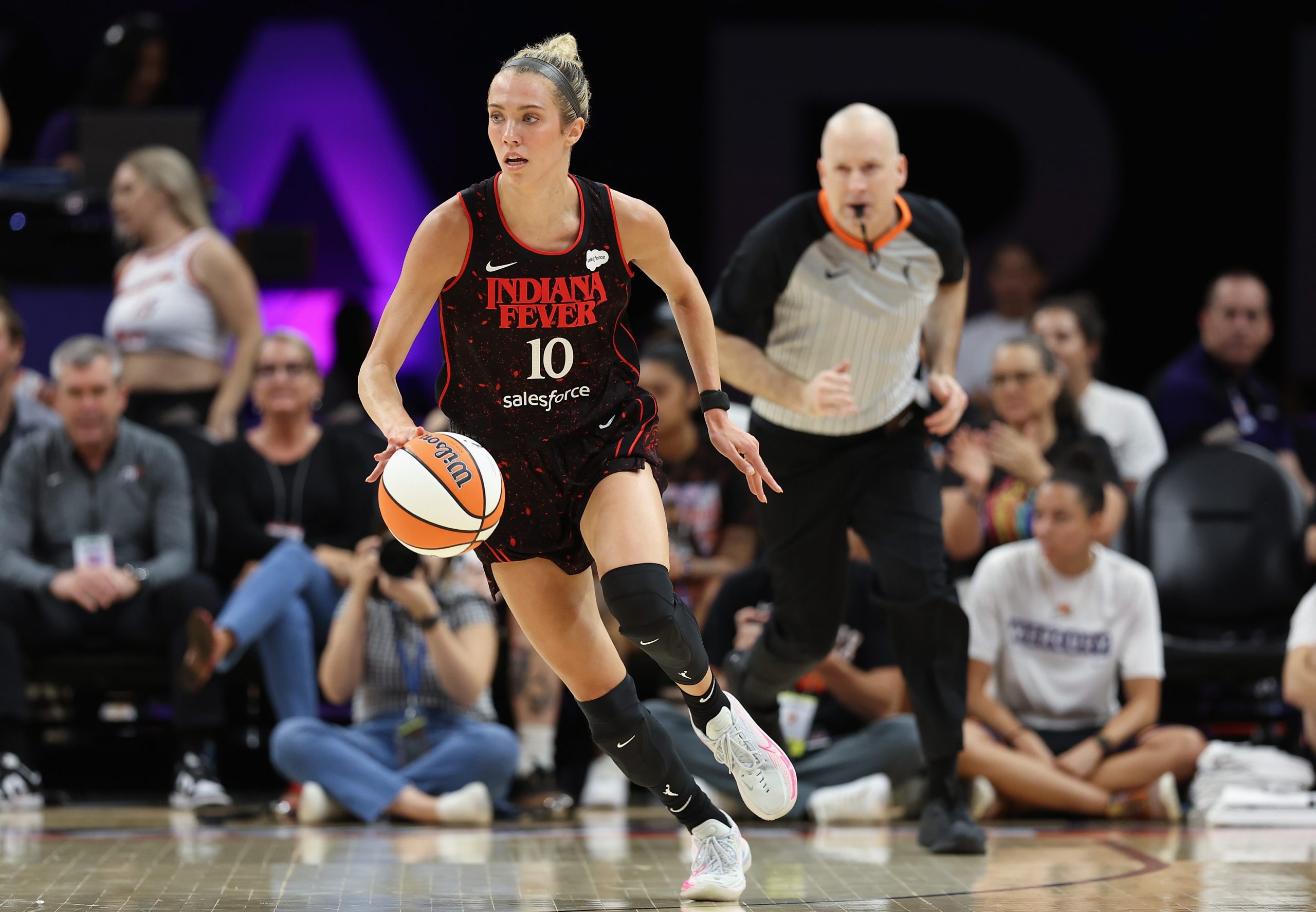 After months of WNBA experience, Hull is leaning on fellow rookies to make the best of her first professional season.
Having five rookies on the team, I definitely love it because were growing and were going through this process together, Hull says. Among the five rookies are first-round picks Emily Engstler and NaLyssa Smith.
As of press time, Hull has appeared in nine games for the Fever and averaged 7.6 minutes and less than 2 points per game. It is a different role than at Stanford but she knows thats part of the process. Every team youre on, your role is different. Im just trying to learn as much [as I can] along the way, Hull says. I think thats something that all the rookies here are really excited about, just the growth well be able to have and the impact on the game will come.
---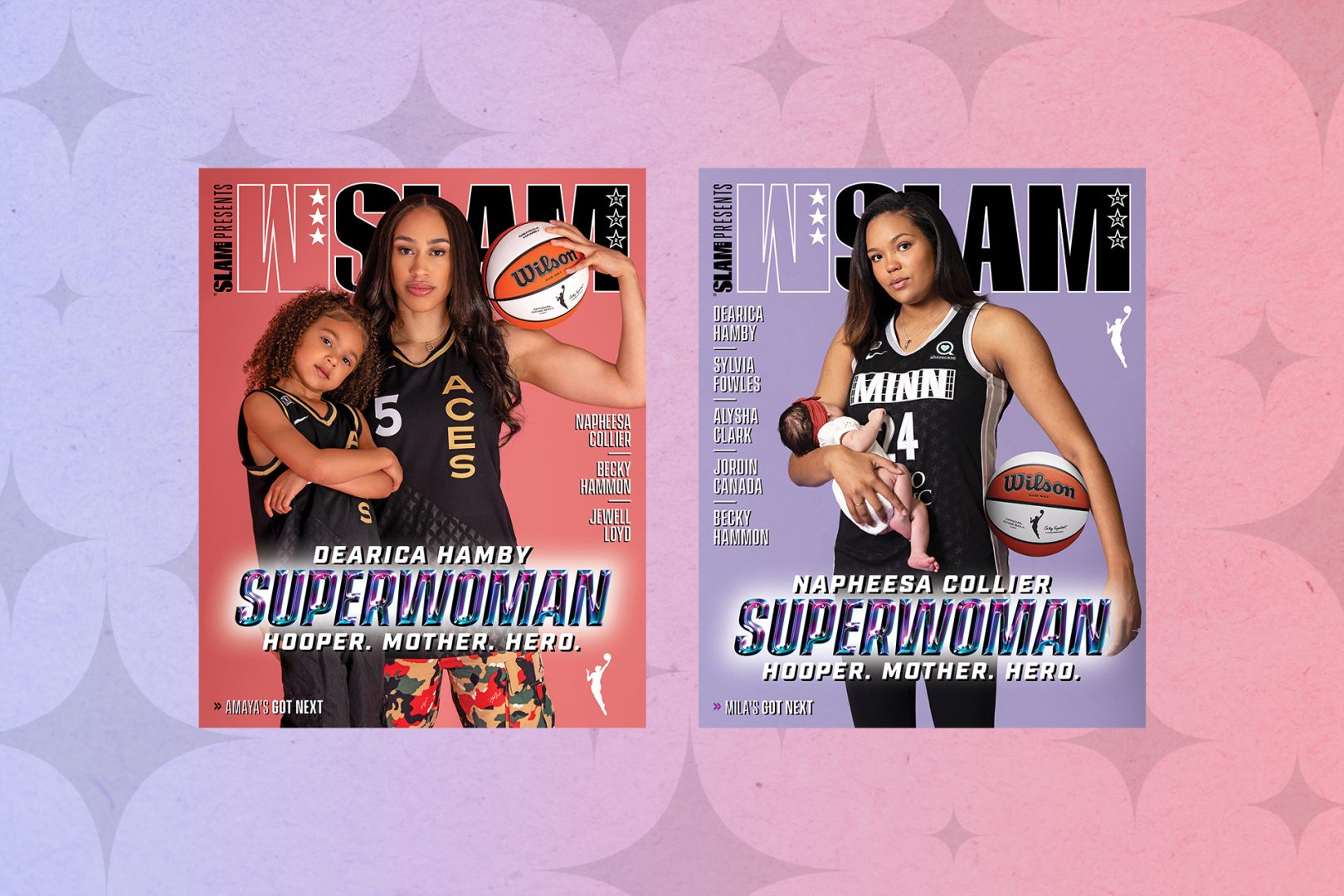 WSLAM 2 is available now. Get your copy here.
---
Photos via Getty Images.