From last minute touchdowns to break out stars, Week 3 of the XFL had it all.
Saturday night kicked off the weekend slate with some late drama as the Seattle Sea Dragons rallied past the Vegas Vipers to move to 1-2 on the season. With just 1:12 left on the clock in the fourth quarter, Sea Dragons' quarterback Ben DiNucci found Josh Gordon for a 65-yard touchdown to cap off a comeback win for Seattle. The touchdown reception was Gordon's second of the game and third of the season as he continues to be one of the league's best offensive weapons.
The DC Defenders were the first team to notch three wins this season while the Arlington Renegades outlasted the Orlando Guardians, 10-9, in a defensive struggle.
Here are all this week's highlights.
All XFL games will be streamed live on ESPN+ and are available on the ESPN family of networks (ABC, ESPN and FX).

This weekend's games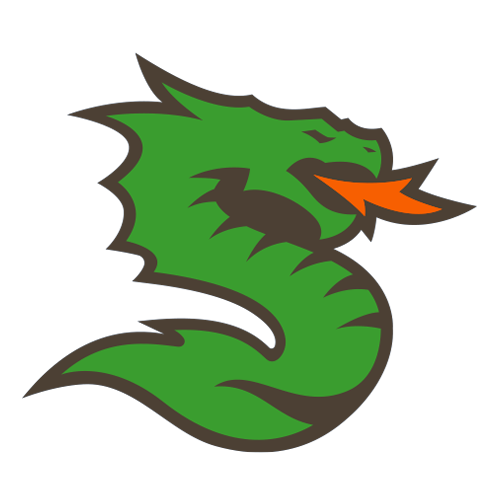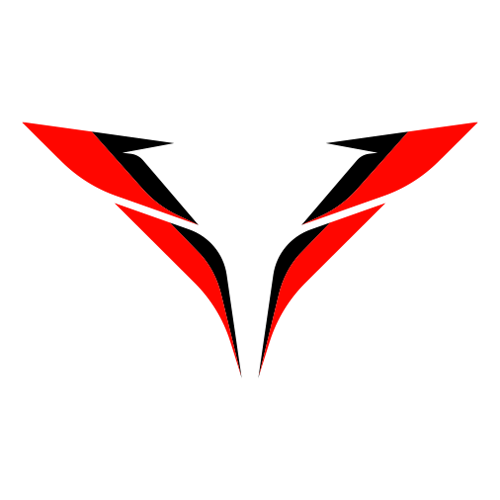 The DiNucci-Gordon connection was once again on display this weekend. The pair connected for two scores, including the last-minute touchdown that sealed the win for the Sea Dragons. Gordon finished with two touchdowns and 118 yards receiving while DiNucci threw for 377 yards and four scores in the win.
In a battle of winless teams, the Sea Dragons notched their first win of the season thanks to Gordon's late 65-yard touchdown but his footwork on his first touchdown helped get Seattle back in the game.
Josh Gordon keeps feet in bounds on TD catch
Josh Gordon is able to keep his feet in bounds for the impressive touchdown catch.
Vegas fell to 0-3 with the loss.
---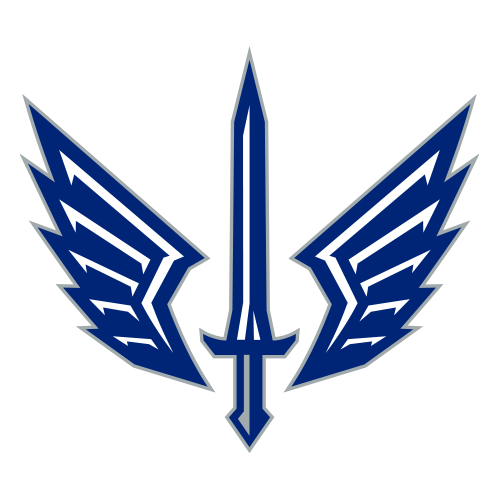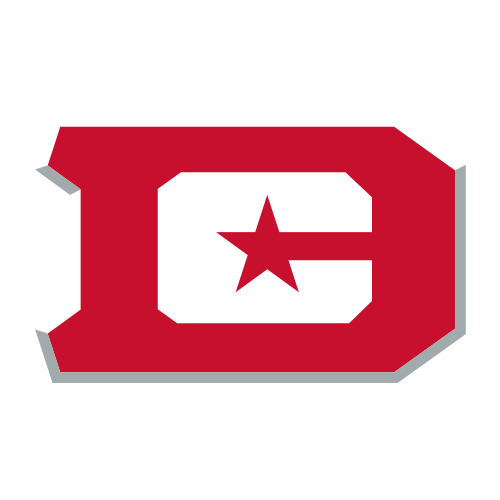 The Defenders were able to survive four touchdown passes from Battlehawks quarterback A.J. McCarron to move to 3-0 on the season and take a commanding lead in the XFL North division by winning the battle of undefeateds. Both Jordan Ta'amu and D'Eriq King threw touchdowns in the win while the defense recorded two interceptions, including a pick-six, and four sacks.
Ta'amu also added another touchdown on the ground.
.@JTaamu10 with the tudddyyyyy#DefendDC | #XFL2023 pic.twitter.com/JJjq38m3Hw

— D.C. Defenders (@XFLDefenders) March 5, 2023
DC will try to remain undefeated next week when winless Vegas travels to town.
---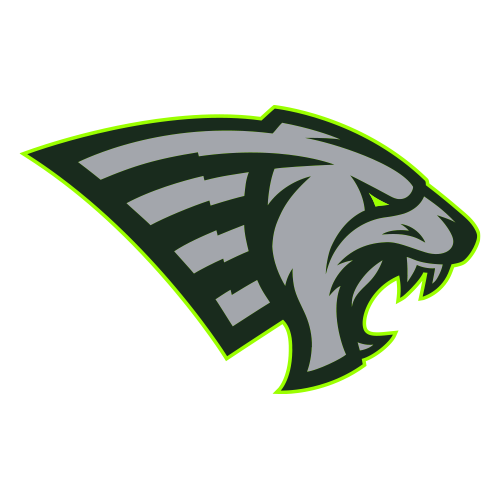 A fourth-quarter Paxton Lynch touchdown run broke what was a 3-3 defensive battle and looked to be the difference maker before the Renegades off went to work. Despite only totaling 178 yards of offense, Arlington was able to rally for the win on a Kyle Sloter 15-yard touchdown pass to Tyler Vaughns late in the fourth quarter.
The REPLAY ⏪🗣️#XFL2023 | #XFLRenegades pic.twitter.com/1OyQFhWU95

— Arlington Renegades (@XFLRenegades) March 5, 2023
The Renegades moved to 2-1 with the win while the Guardians remain winless this season. Lynch finished the game with 219 yards passing with no touchdowns or interceptions. He also led Orlando with 43 yards rushing. Both teams were held to under 100 yards rushing.

Best plays
Big-throw Ben Pt. 2
Game-winners definitely qualify for the best plays section.
JOSH GORDON ON 4TH DOWN ARE YOU KIDDING ME 🤯@XFL2023 | @XFLSeaDragons pic.twitter.com/UqMwOZlten

— SportsCenter (@SportsCenter) March 5, 2023
The "Beer Snake" is freed
XFL fans build impressive cup snake
XFL fans taking in Battlehawks vs. Defenders show off an impressive cup snake that spans the length of the stadium section.
After much deliberation, we're happy to report that "Beer Snakes" are officially allowed at Defenders games.
Setting the tone
An early pick-six is a good way to stay undefeated.
MIKE JO AT IT AGAIN #DefendDC | #XFL2023

— D.C. Defenders (@XFLDefenders) March 5, 2023
Racking up the turnovers
The Arlington defense continues to prove why it's one of the best units in the league.
👀 Tune in: https://t.co/GJvIo4Ms7a@XFLRenegades | @XFLGuardians | #XFL2023 pic.twitter.com/nMRfVAgJ6E

— XFL (@XFL2023) March 5, 2023
Truck season
Paxton Lynch wasn't afraid of contact on his first XFL touchdown run for Orlando.
Paxton Lynch runs it in for six 💪@XFL2023 | @XFLGuardians pic.twitter.com/2Agr9lGyAM

— NFL on ESPN (@ESPNNFL) March 5, 2023

Top tweets
Rock approved
It's never a bad idea to pay tribute to the boss.
Helluva game going on right now on FX & @ESPN+ 🔥
Battle of the undefeated!
And yes, that was a People's Elbow touchdown celebration 💪🏾😂👏🏾
It's a party it's a party in the XFL!! https://t.co/cvL7goYiZj

— Dwayne Johnson (@TheRock) March 5, 2023
That's my receiver
It's easy to tell who Ben DiNucci's favorite target will be this season.
Two words.

Josh. Gordon.

WHAT A GAME !!!!!!!!

— Ben DiNucci (@B_DiNucci6) March 5, 2023
Saturday shade
The XFL is officially in mid-season form with the trash talking.
The house doesn't always win 🎲 Walking out of Vegas with the W #XFL2023 | #BreatheFire pic.twitter.com/SkRUX6iTap

— Seattle Sea Dragons (@XFLSeaDragons) March 5, 2023
That 3-0 feeling
Sometimes you just have to dance.
DEFENSE IS 💯💯💯#DefendDC | #XFL2023 pic.twitter.com/t1dJzy4qWn

— D.C. Defenders (@XFLDefenders) March 5, 2023

Quote of the week
Let us know how you really feel, Mr. McCarron.
St Louis Battlehawks QB AJ McCarron frustrated with today's officiating #XFL#XFL2023 pic.twitter.com/mOkzSOcLZa

— Matty Fresh (@MattyFreshTV) March 5, 2023