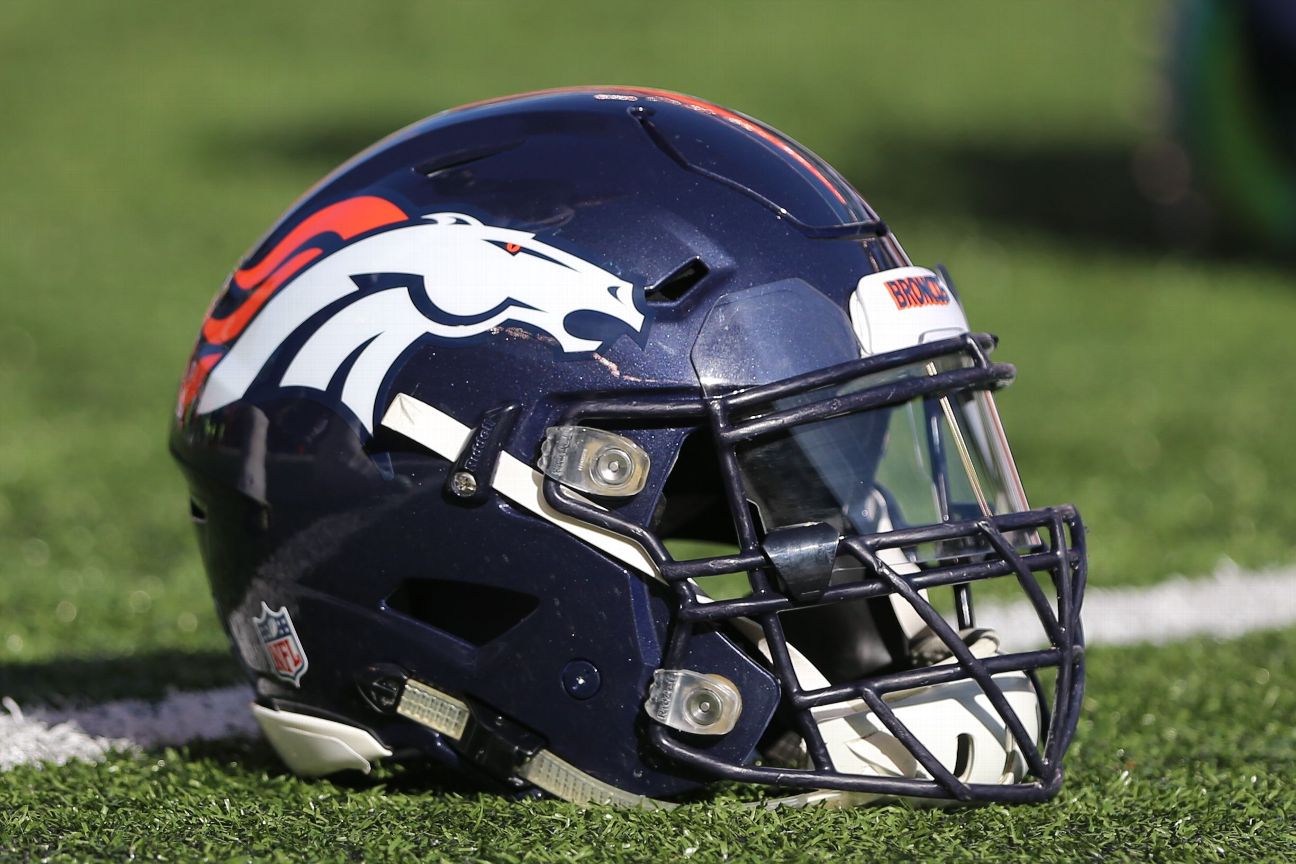 ENGLEWOOD, Colo. — Denver Broncos coach Sean Payton has hired long-time NFL assistant/special teams coach Mike Westhoff to be the assistant head coach.
According to league and team sources, Westhoff, who turned 75 last month, will oversee the Broncos' special teams with Ben Kotwica having been hired as special teams coordinator. Westhoff and Kotwica worked together on the New York Jets' staff from 2009 to 2012 under coach Rex Ryan.
Westhoff has not coached since he worked on Payton's staff with the New Orleans Saints for two seasons (2017-2018).
A cancer survivor, Westhoff has long been one of the league's most respected special teams coaches. He released a memoir — "Figure It Out" — last year that included his journey as an NFL coach.
Westhoff replaces Dwayne Stukes, who was fired in December when Jerry Rosburg took over as interim head coach for the last two weeks of the season. The Broncos fired head coach Nathaniel Hackett on Dec. 26.
Payton was formally introduced as the Broncos' coach this month and has since gone about filling out his staff. Payton has interviewed several candidates for offensive and defensive coordinator over the past two weeks.
Former Broncos head coach Vance Joseph, who was the Arizona Cardinals defensive coordinator for the past four seasons after he was fired by Denver following the 2018 season, was interviewing with Payton on Friday.
The Broncos have struggled on special teams amid a playoff drought of seven seasons. They finished last in the league in kickoff returns last season and were last in average drive start — the 23.9-yard line.