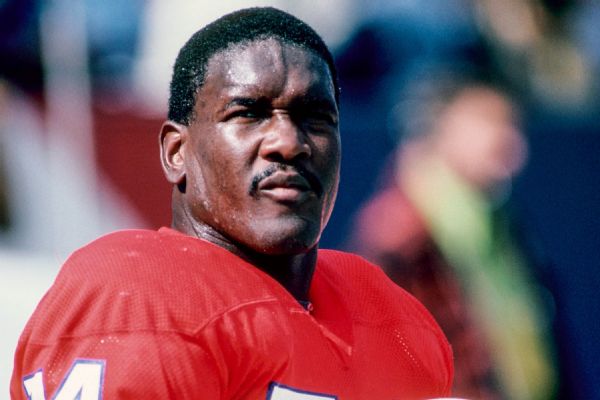 Former New England Patriots offensive lineman and College Football Hall of Famer Shelby Jordan died Sept. 9 at the age of 70, the team announced Friday.
Jordan spent seven seasons with the Patriots starting in 1975 and then four with the Los Angeles Raiders before retiring after the 1986 season.
A seventh-round pick out of Washington University in St. Louis, Jordan played in 95 games for the Patriots with 87 starts at right tackle. He later helped the Raiders win Super Bowl XVIII after the 1983 season.
Jordan in 2013 became the first Washington University player to make the College Football Hall of Fame.
Jordan, along with his wife, Donzella, funded and directed a Los Angeles-based nonprofit that provided affordable urban housing and services for families and seniors, according to his College Football Hall of Fame profile.